Is your body absorbing enough water?
Water alone doesn't hydrate your body fast enough. Hydralyte is scientifically designed to help your body retain fluids faster. It's more effective hydration for travel, exercise, hangovers, and even the worst fevers. Perfect for all ages.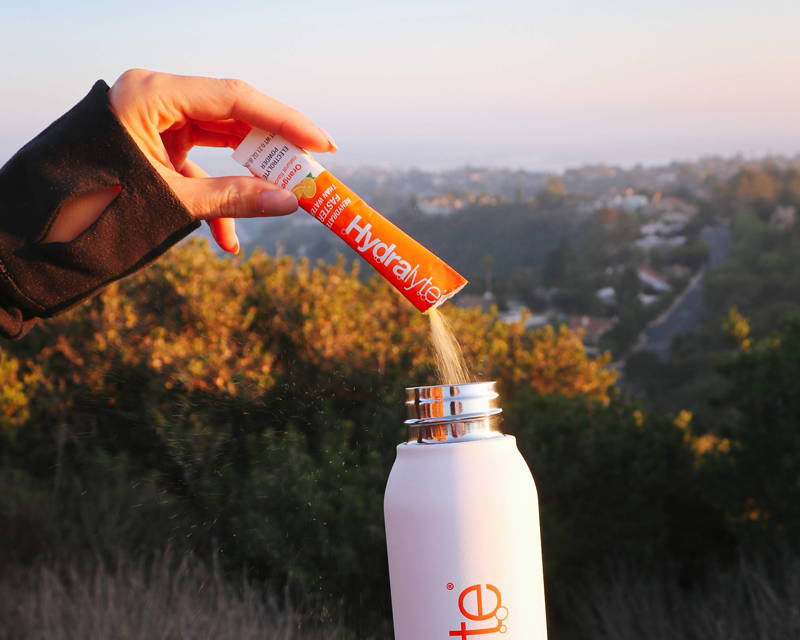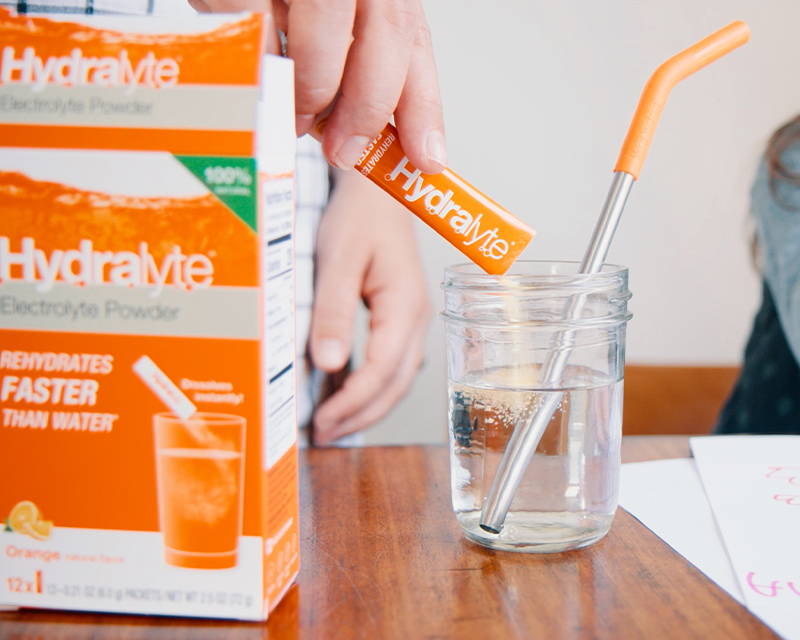 Pour into water. Watch it dissolve. Drink. Feel relief.
No artificial colors, flavors, or sweeteners

Powder instantly dissolves - no stirring required

4x more electrolytes and 1/4 the sugar of leading sports drinks

Rehydrate faster than water
You won't even realize how dehydrated you've been

There's a surprisingly easy solution to those days when you need hydration on-the-go: at work, hitting the gym or just "don't feel good". Fast hydration is key if you: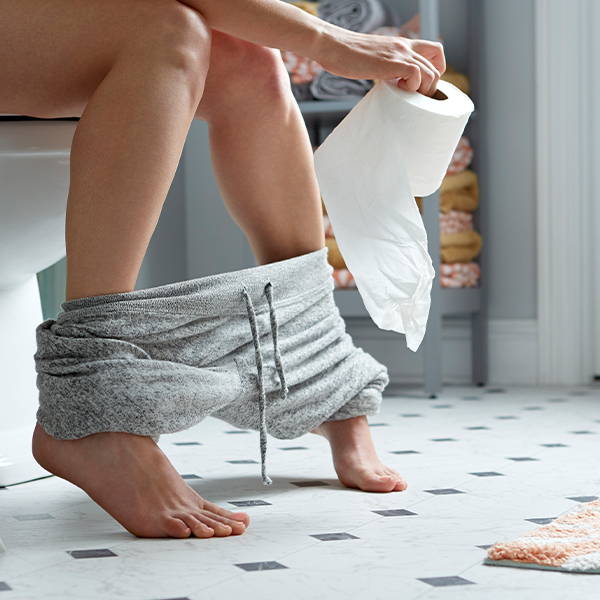 Are sick or have food poisoning

Had one too many last night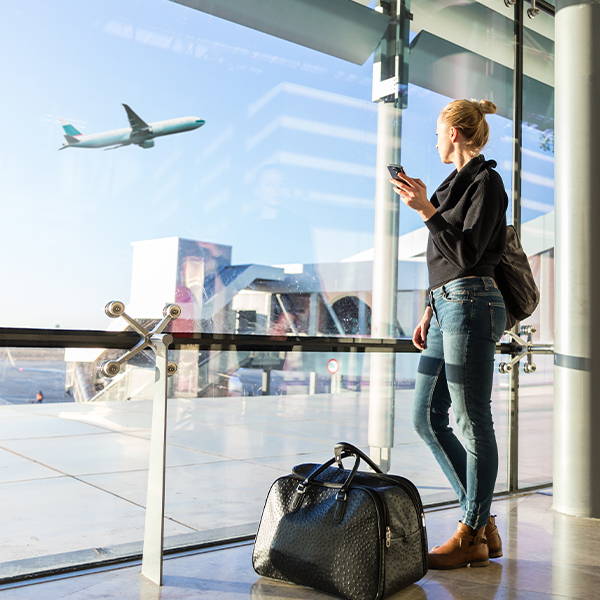 The ingredients (and why you need them)

Hydralyte is made in Switzerland with the highest quality medical grade ingredients. To sell internationally, our standards have to be at the absolute highest (and are). We are meticulous to the extreme in every phase and step.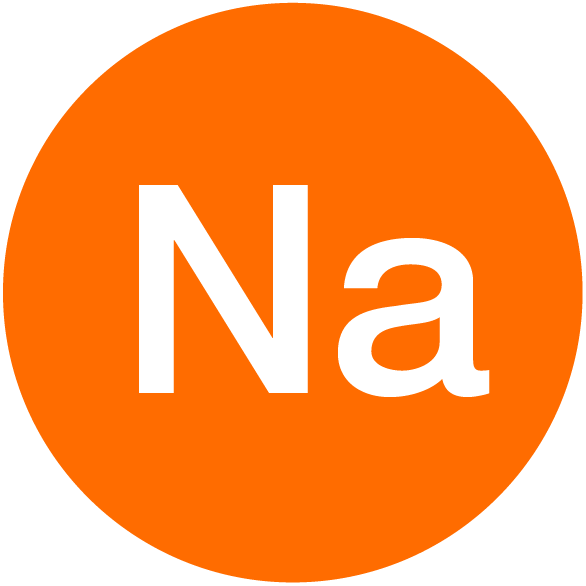 Premium sodium (aka salt)
The perfect ratio of salt to glucose accelerates the speed of hydration. Why? The right formula flows into the bloodstream at the fastest rate possible.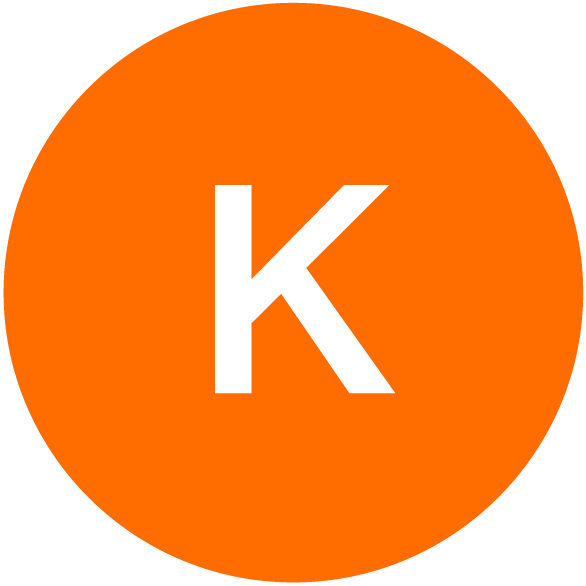 Our formula features potassium because of its vital role in nerve and muscle function. Potassium helps get hydration to the bloodstream and supports muscles to avoid cramps.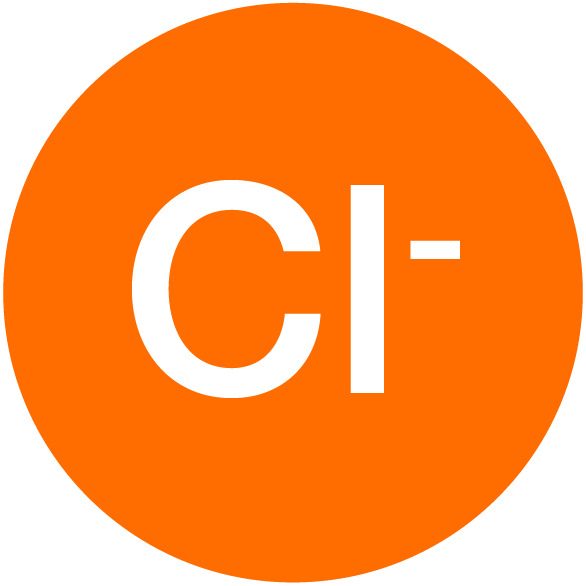 To make sure your body gets hydration and keeps it, we infused Chloride. This ingredient helps the body to retain fluid effectively.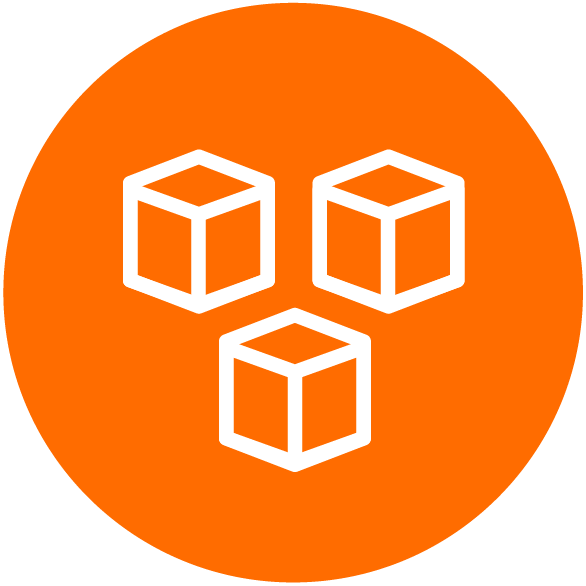 Don't worry, this perfect amount of sugar is here for a good reason. It's a small dose essential to maximizing the absorption of electrolytes and fluids.


What people are saying about Hydralyte


I bought these for my 15 month old daughter because she has been sick and the doctor recommended hydrating alternatives. The pack dissolved instantly and I gave it to her. She loved it! She drank it all within an hour and has had more wet nappies since using them. I have tried other hydration products and she didn't respond to them at all.


It mixes easily. Tastes great - had a taste similar to Tang. Not too sweet and is refreshing after a long workout or anytime. Packed with good nutrients and electrolytes. The individual packets are convenient and easy to store.


Great product, my father in law is going through chemo and this helps so much as he gets dehydrated easily. I also never travel without a few of these, they work miracles. Efficiently packaged as well great product.


I tried this product after having been sick with the flu. I went from feeling weak and dehydrated to hydrated and back to myself.

Liquid error: product form must be given a product