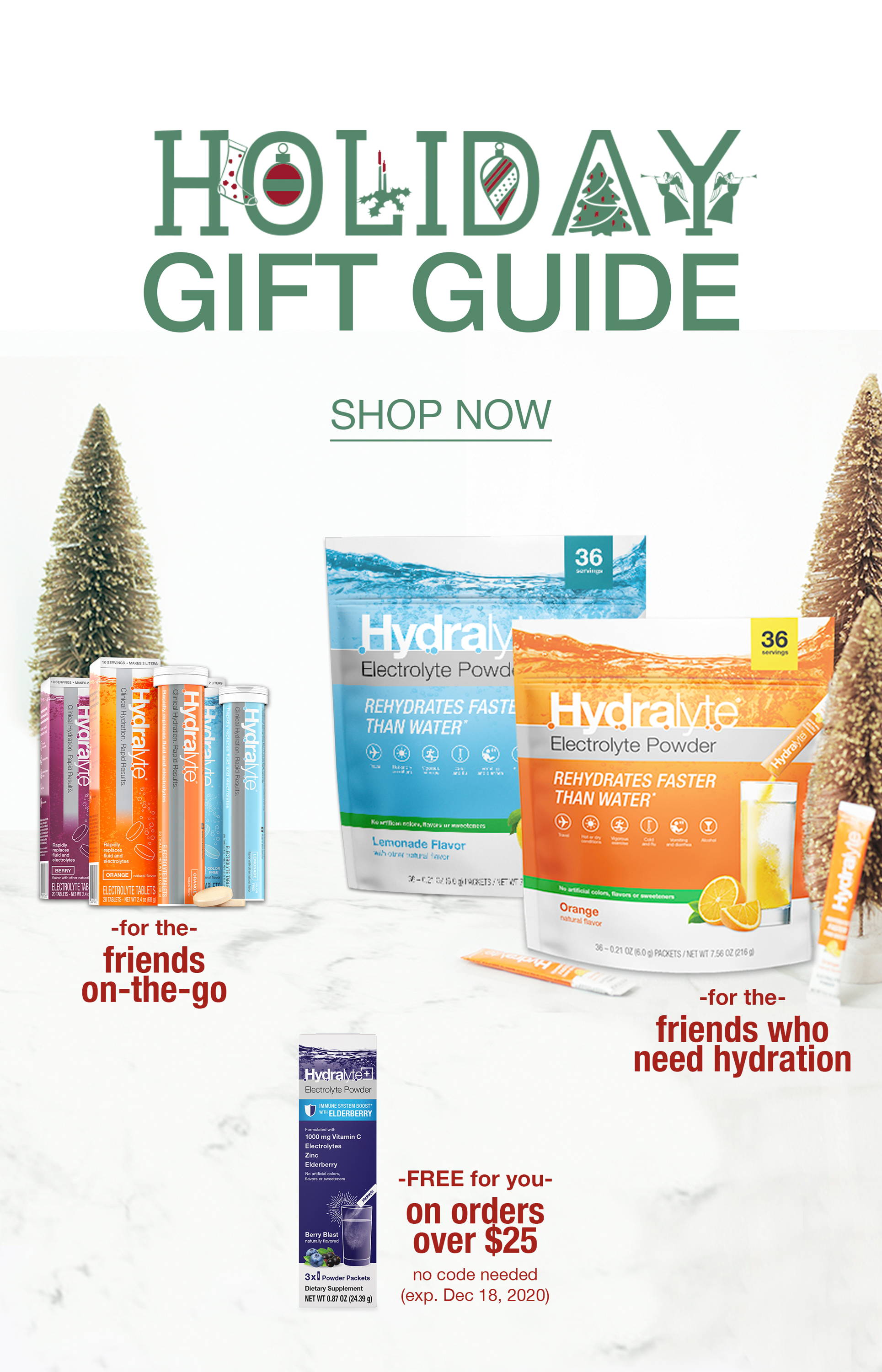 30 DAY SATISFACTION GUARANTEE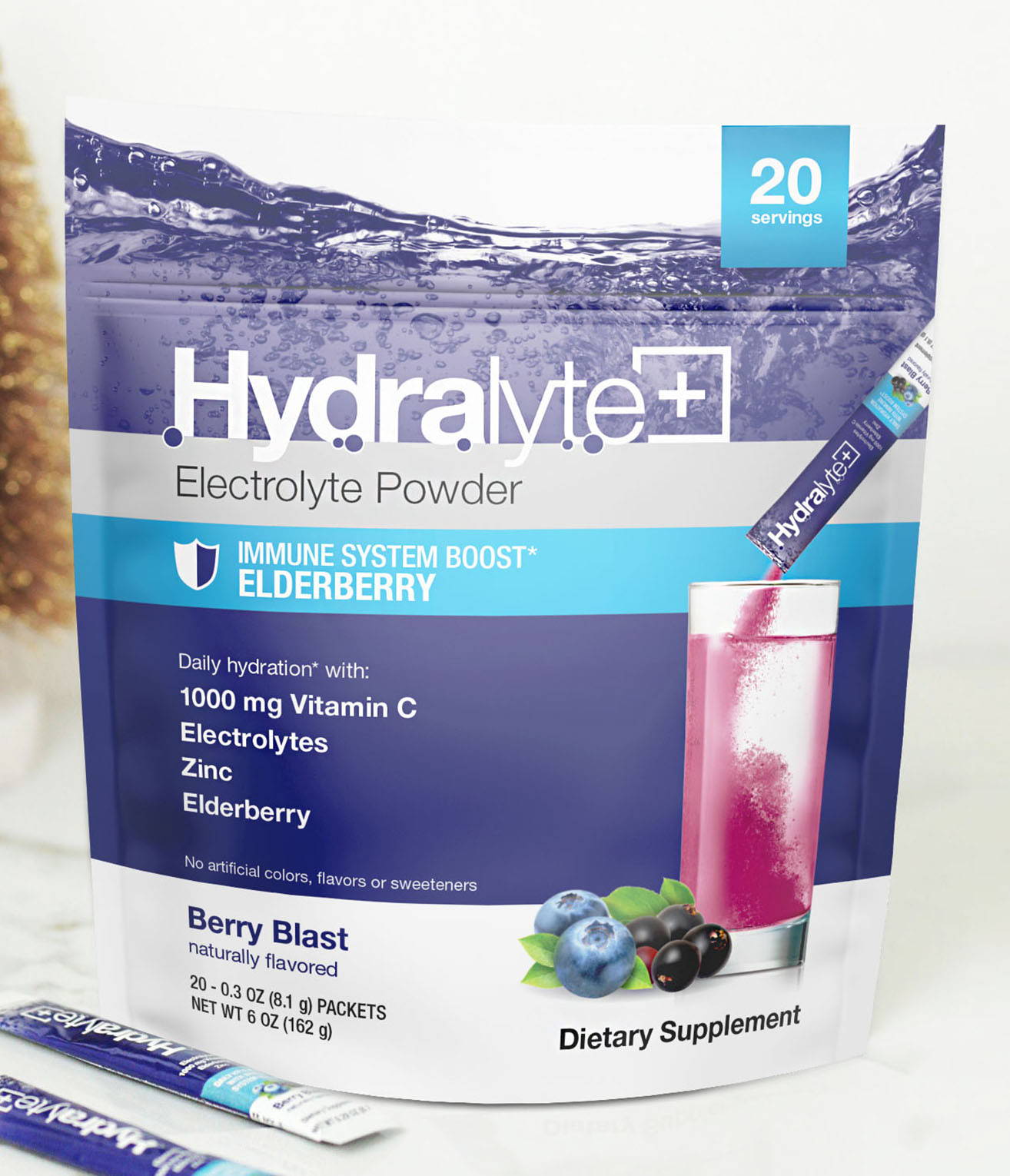 for the
FRIENDS WHO COULD
USE A BOOST
Help your friends and family give their immune system a leg up! Our immune system boost is bursting with electrolytes, Zinc, Vitamin C, and Elderberry.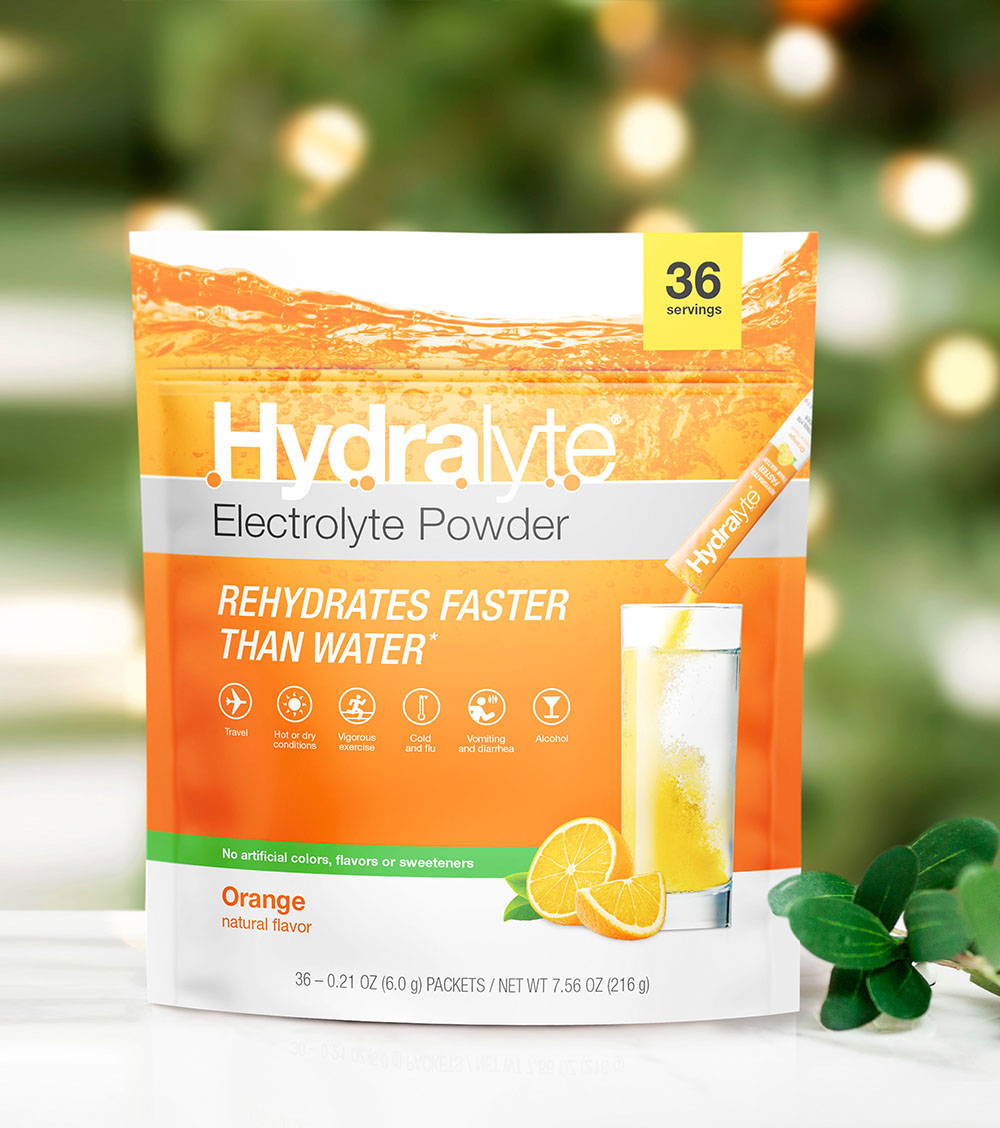 for the
FRIENDS WHO
NEED HYDRATION
Also perfect for the whole family! Great to jump start the day or for a mid-day for a hydration boost! Great pre/post workout, traveling, or one glass too many, our electrolyte powders are sure to be a fan favorite.


Tablets are perfect for your outdoor adventure enthusiast, 10 servings per tube means you can hit your adventure with over a full days worth of electrolyte enhancing hydration.
THIS STUFF REHYDRATES WITHIN MINUTES...LOVING IT"

"I have Crohn's Disease snd get dehydrated very easily. My doctor told me about Hydralyte. I have been drinking it for the past 2 years and have never felt better!"

"I have always suffered from leg cramps...
as I forget to drink enough fluids during the day and get terrible leg cramps every night. I started using these at bedtime every night and my leg cramps have gone away. I will never be without them again."

Keeps Your Motor Running!!!
"We are a specialty recovery team and have been operating in 90 degree weather, along with 85% humidity. The products keep your system in check. Highly recommended!! FORENSICS TEAM 383"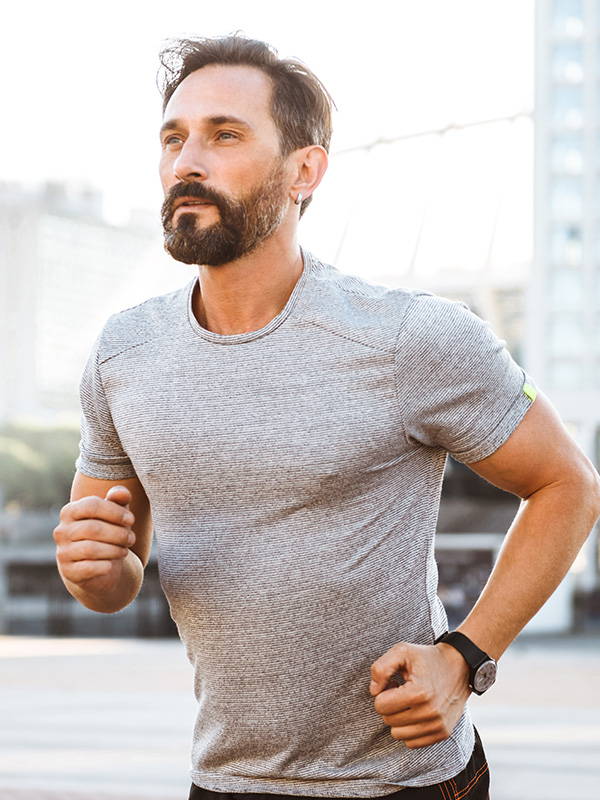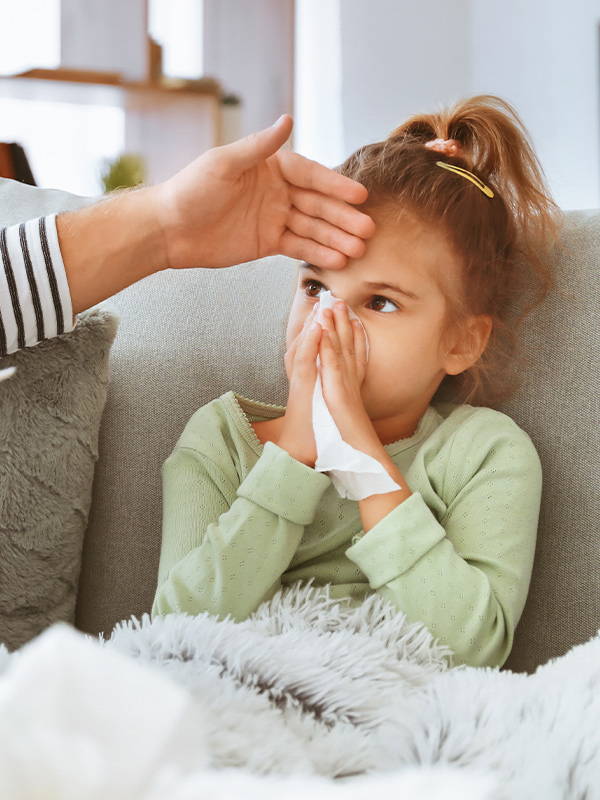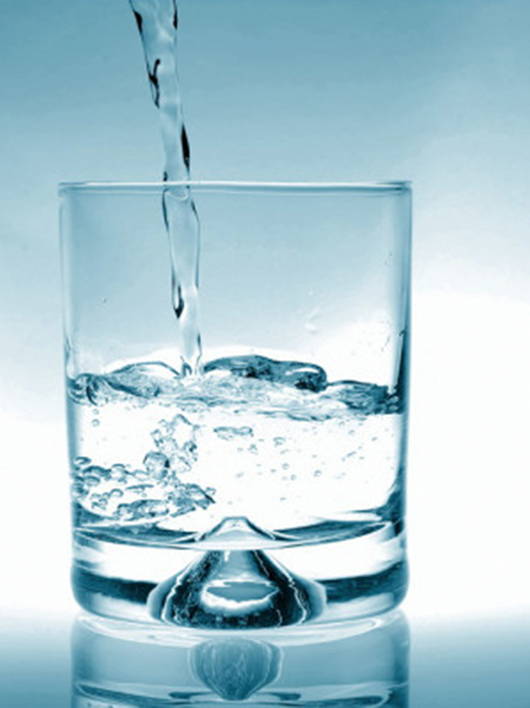 75% of people are dehydrated everyday and don't know it? Headaches, dry mouth, irritability, fatigue, dizziness & more can be caused by dehydration.