SAVE 25% ON ELECTROLYTE POWDER VALUE PACKS! USE CODE EXTRA25 AT CHECKOUT
25% off! All Natural Electrolyte Powder
Save on 20 and 36-count value packs with code EXTRA25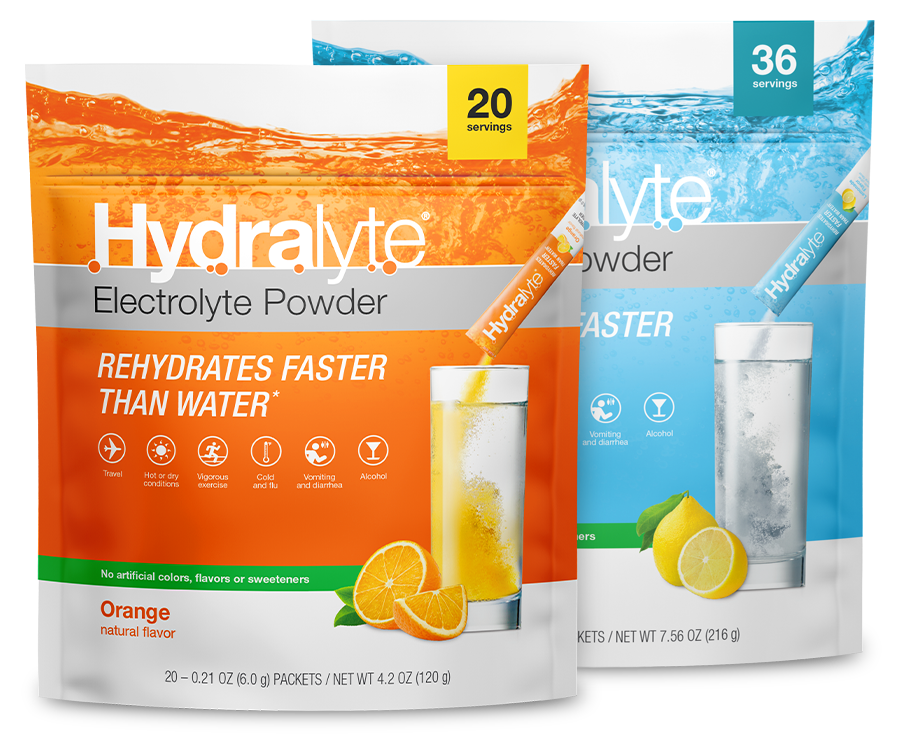 75% less sugar and 4x more electrolytes than sports drinks

Hypotonic solution – which means you'll rehydrate fast!

No artificial colors, flavors, or sweeteners

Vegan, gluten free, dairy free, and non-GMO

Perfect for the whole family
75% less sugar and 4x more electrolytes than sports drinks

Hypotonic solution – which means you'll rehydrate fast!

No artificial colors, flavors, or sweeteners

Vegan, Gluten Free, Dairy Free, and non-GMO

Perfect for the whole family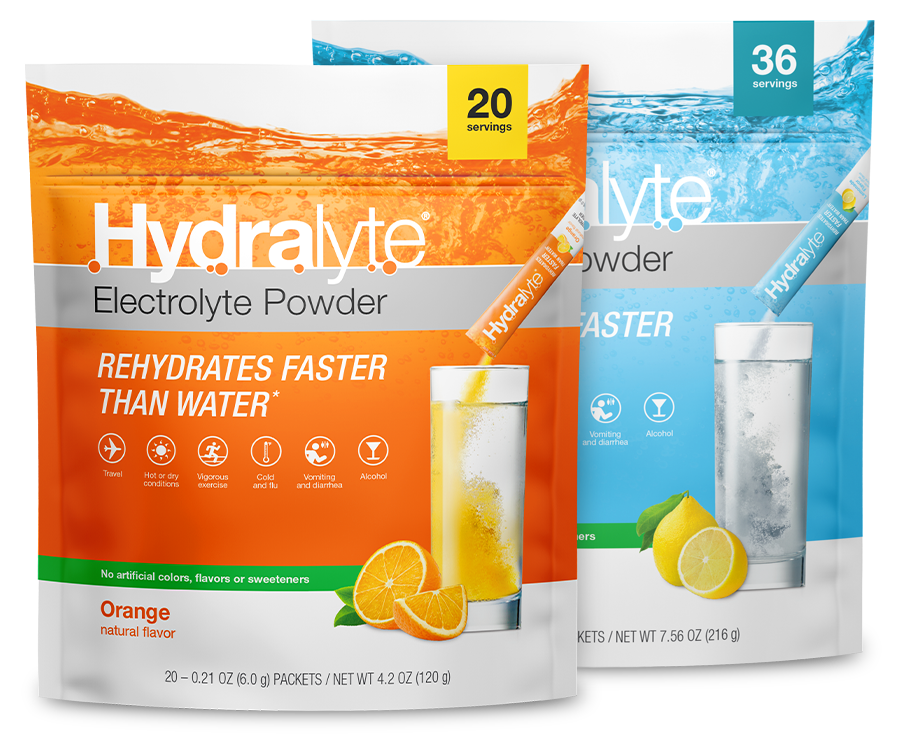 3 out of 4 people are dehydrated.

Common causes of dehydration include: Why hydrate with Hydralyte?

Why hydrate with Hydralyte?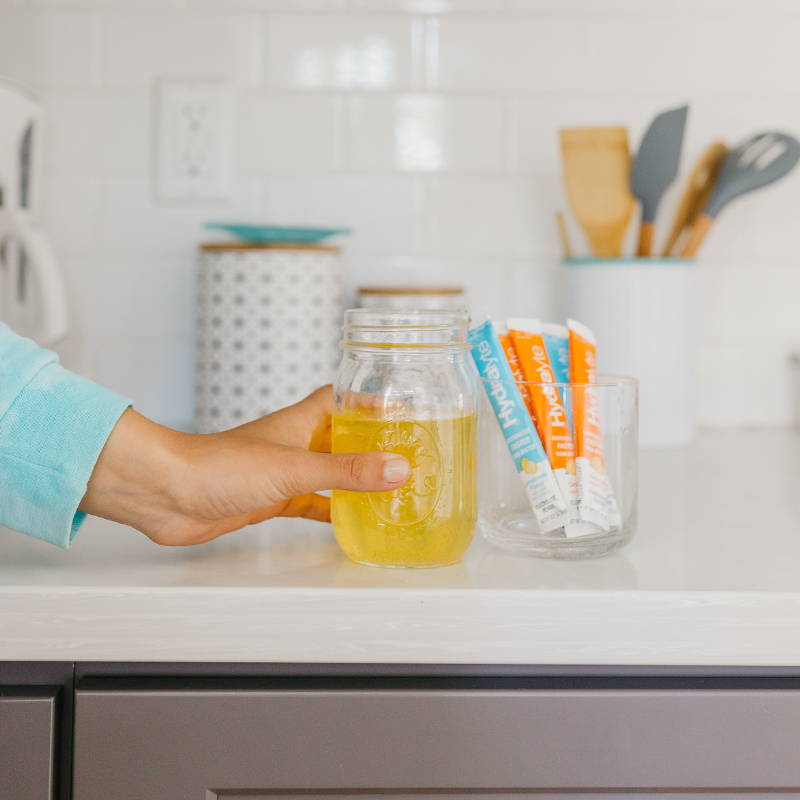 Less sugar, more electrolytes


75% less sugar and 4x more electrolytes than sports drinks

No artificial colors, flavors, or sweeteners

Vegan, Gluten Free, Dairy Free, and non-GMO

Made in Switzerland with the highest quality ingredients

Great for the whole family

And safe to use when pregnant or breastfeeding
The ingredients (and why you need them)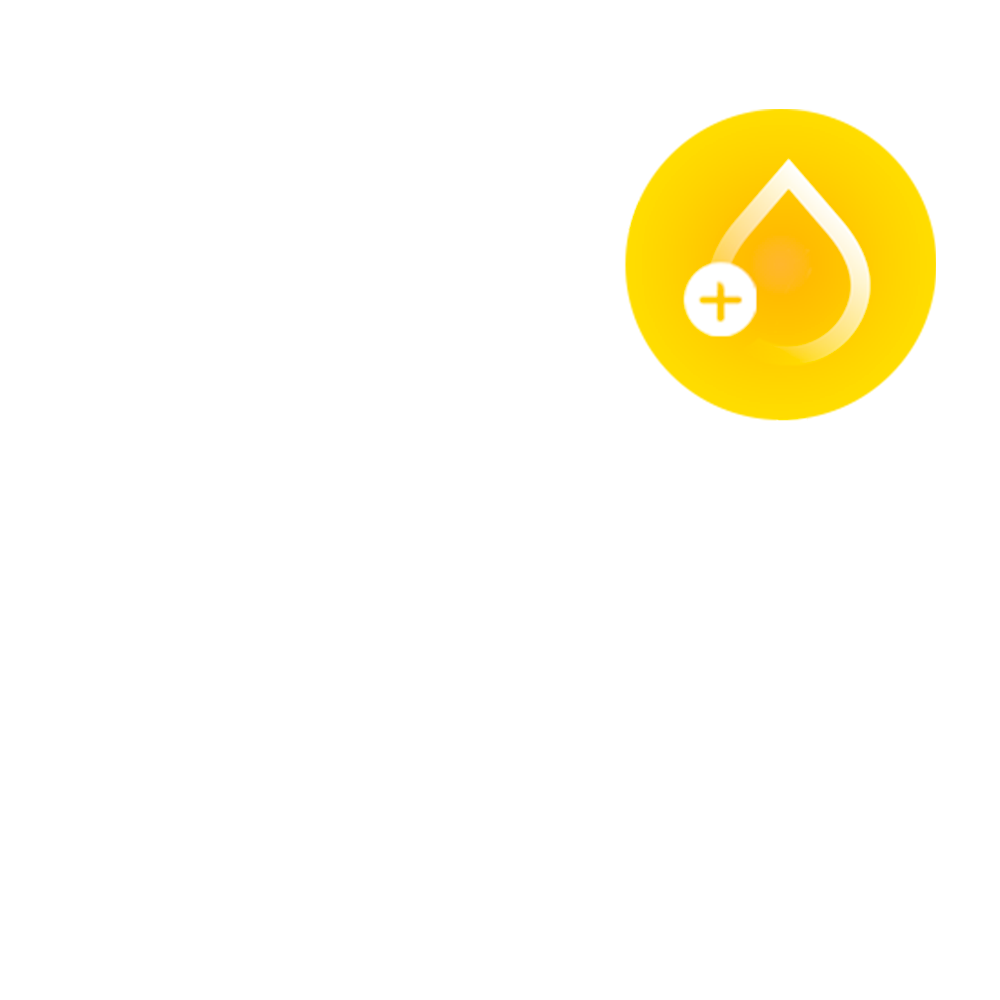 Potassium: Vital to nerve and muscle function. Potassium helps get hydration to the bloodstream and supports muscles to avoid cramps.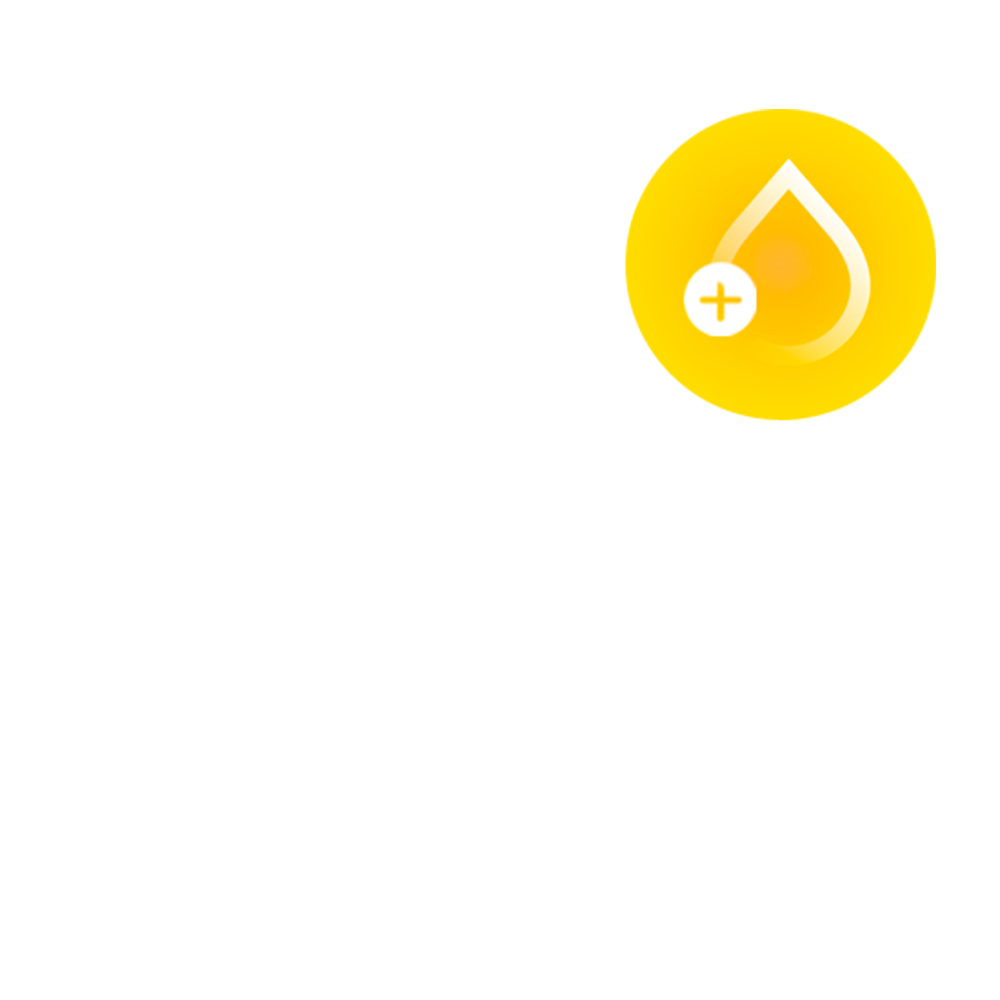 Sodium: The perfect ratio of salt to glucose accelerates the speed of hydration by activating the sodium-glucose pump.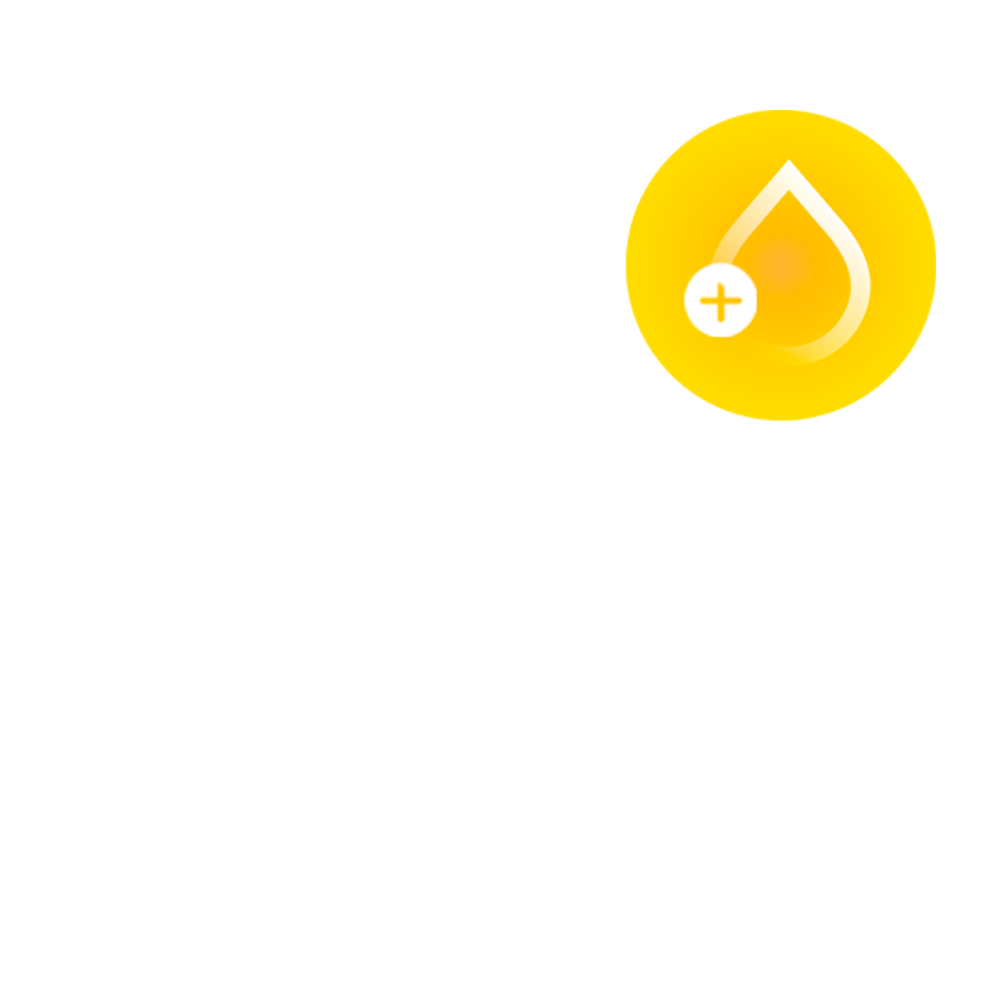 Chloride: More electrolytes to make sure your body gets hydration and keeps it.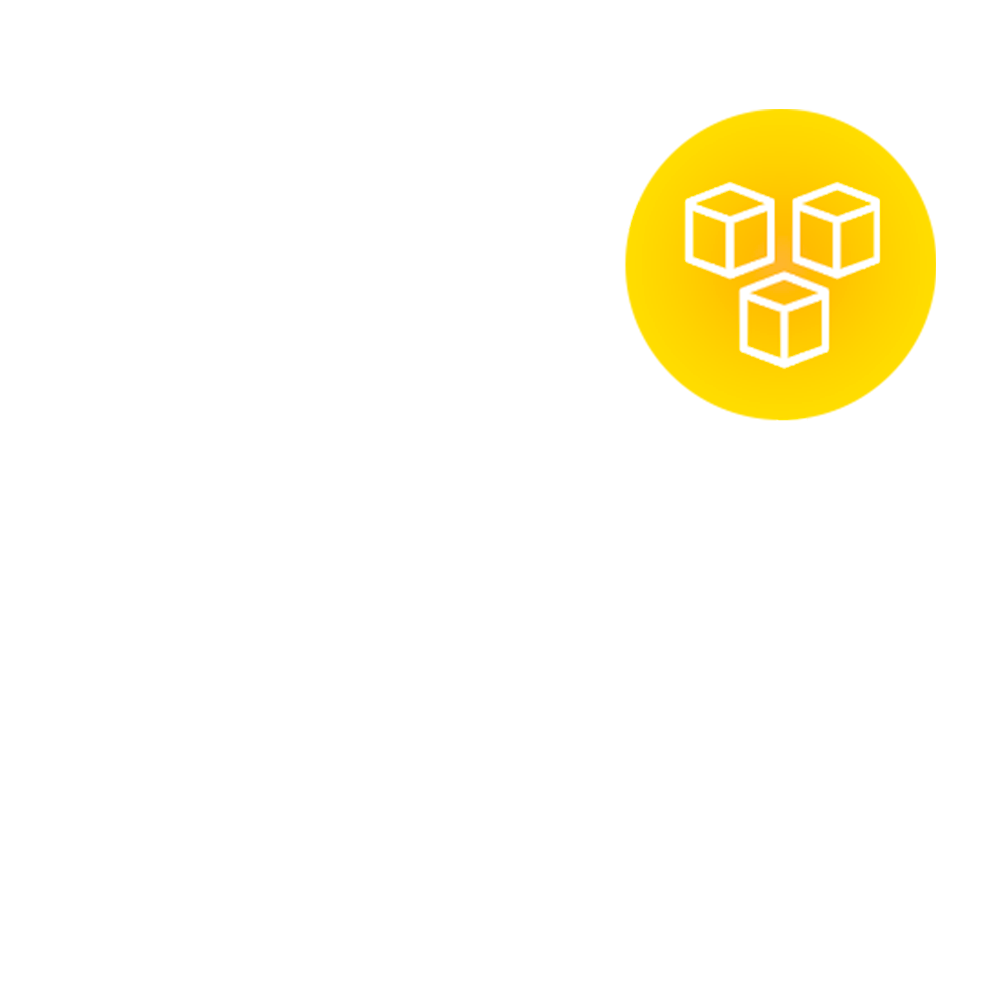 Glucose: Sugar is here for a good reason. It's a small dose essential to maximizing the absorption of electrolytes and fluids.
Liquid error: product form must be given a product
Show us how you @Hydralyte