Oral Rehydration Solution
Treat effects of dehydration and rapidly rehydrate with Hydralyte's oral electrolyte solution. Each ready-to-drink bottle lasts for 30 days after opening (compared to other oral electrolyte solutions only lasting 48 hours).


Sodium, Citrate, Chloride, and Potassium
Sodium, Citrate, Chloride, and Potassium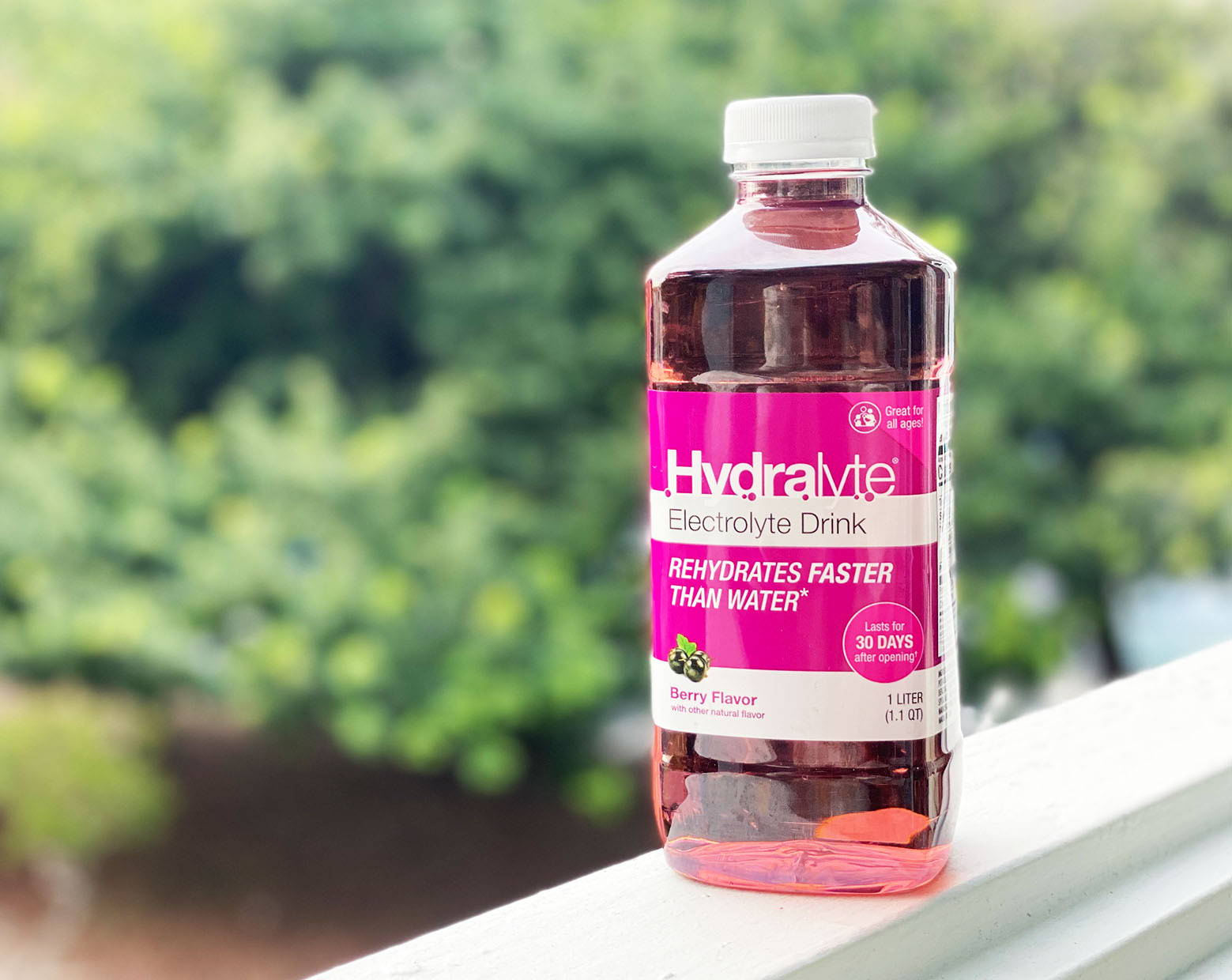 Ingredients: Water, dextrose, citric acid, sodium chloride, potassium citrate, natural flavor, sucralose, sodium benzoate (to prevent spoilage), potassium sorbate (to prevent spoilage), red 40, blue 1.




Hydralyte is trusted by the medical community, professional athletes and families around the world. It is scientifically formulated with the right ratio of glucose and electrolytes to rehydrate you faster than water alone.
75% Less sugar than a sports drink
4x Electrolytes for rapid hydration
Made in Switzerland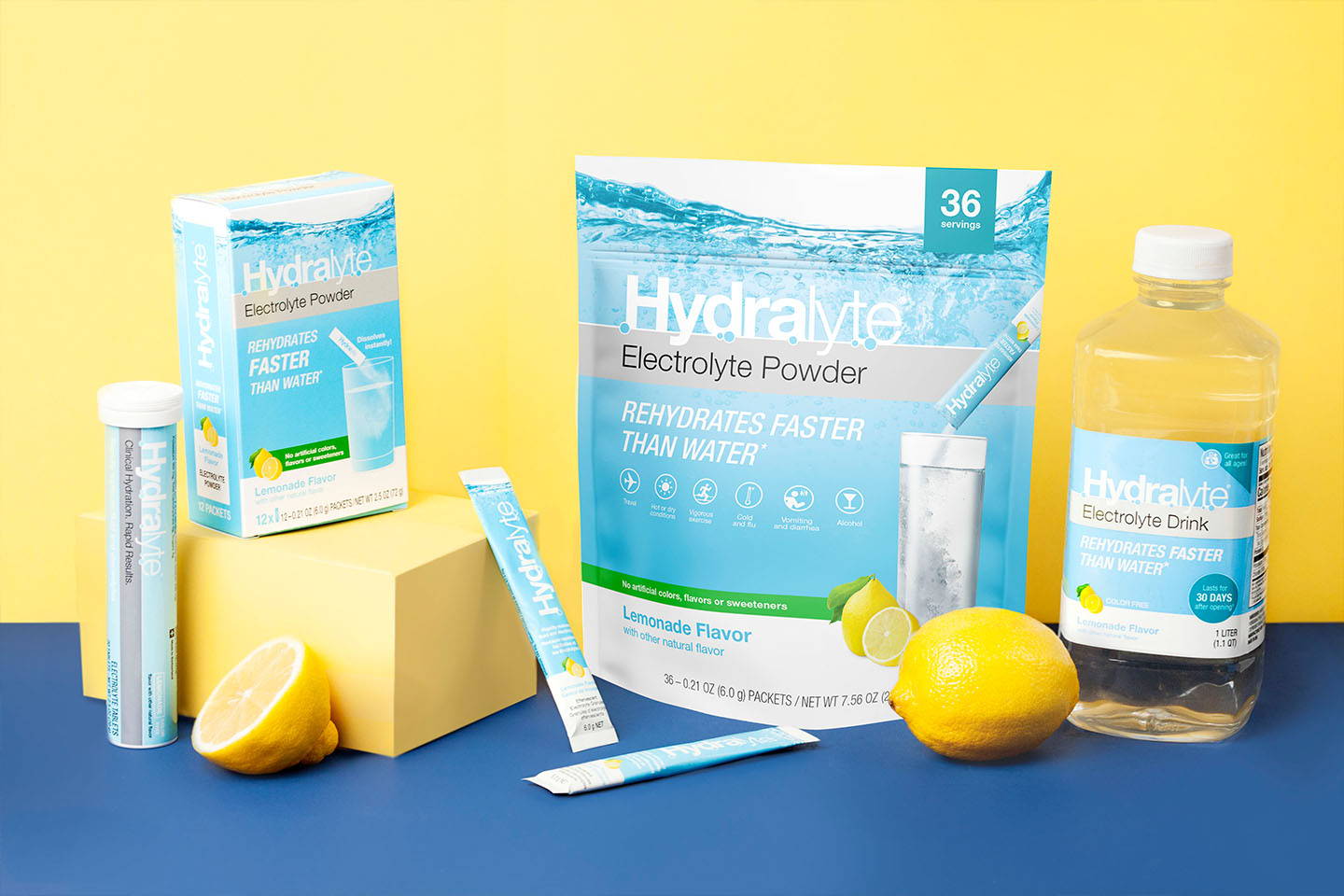 Did you know that 75% of adults are dehydrated and don't know?
Look out for these symptoms: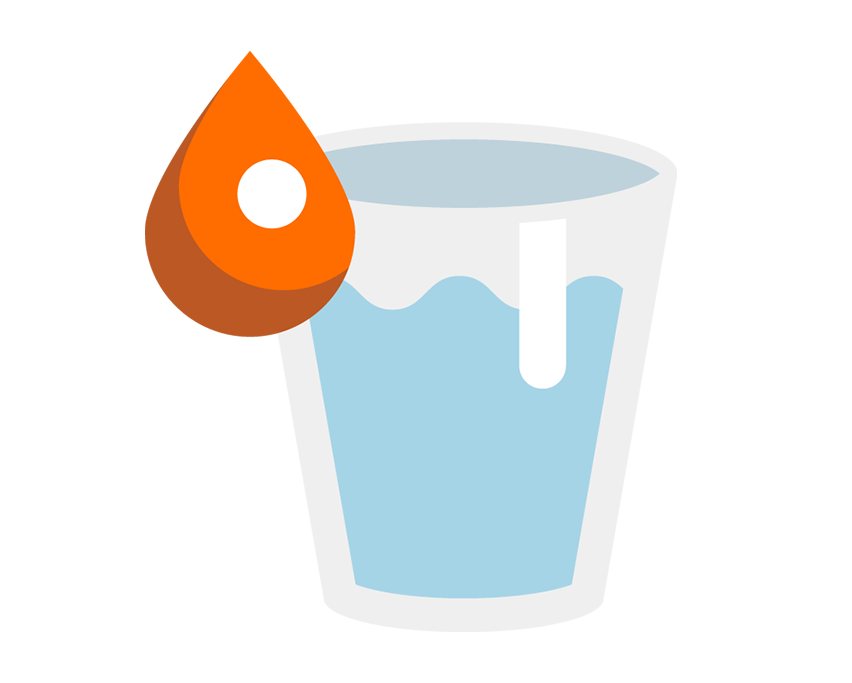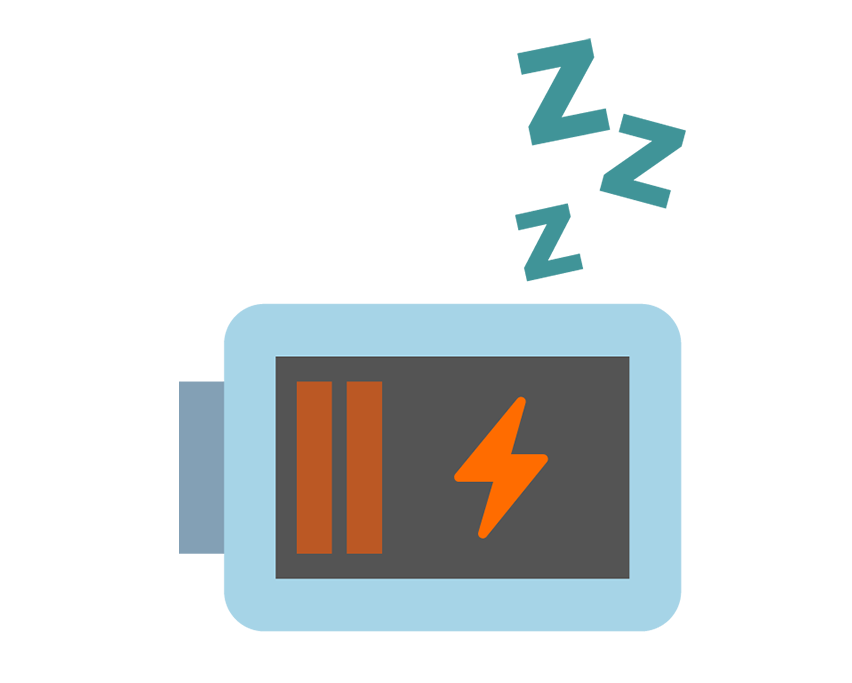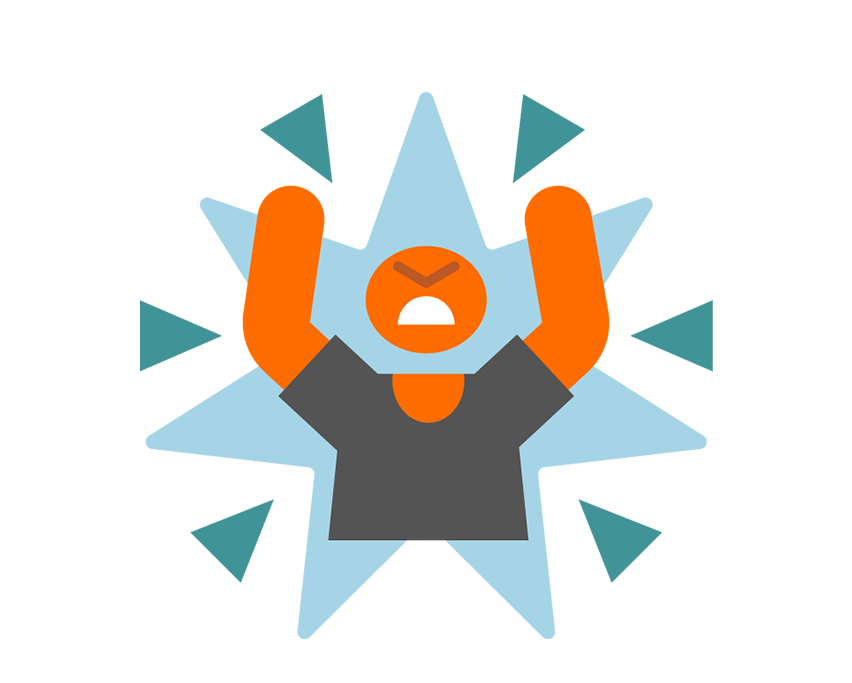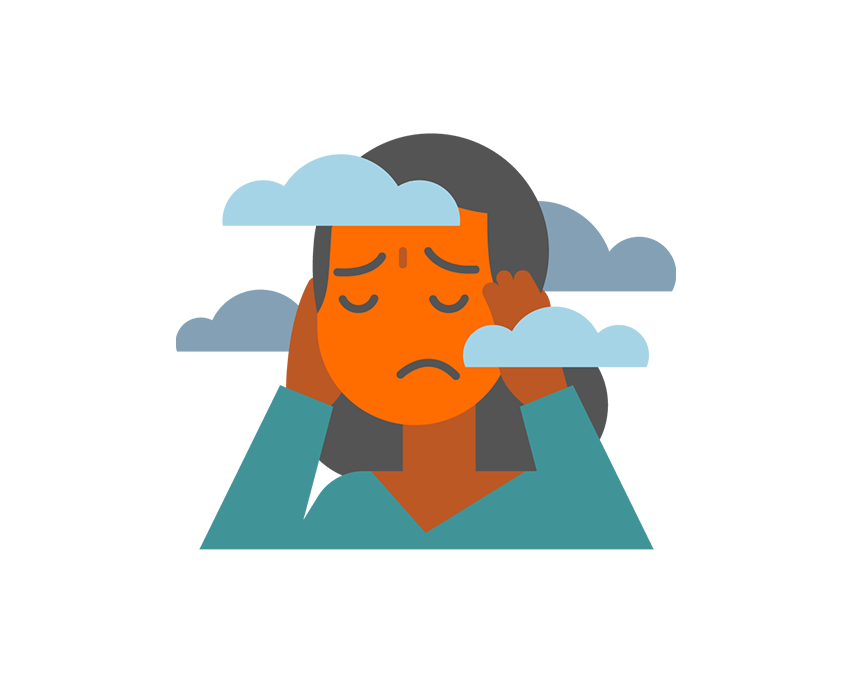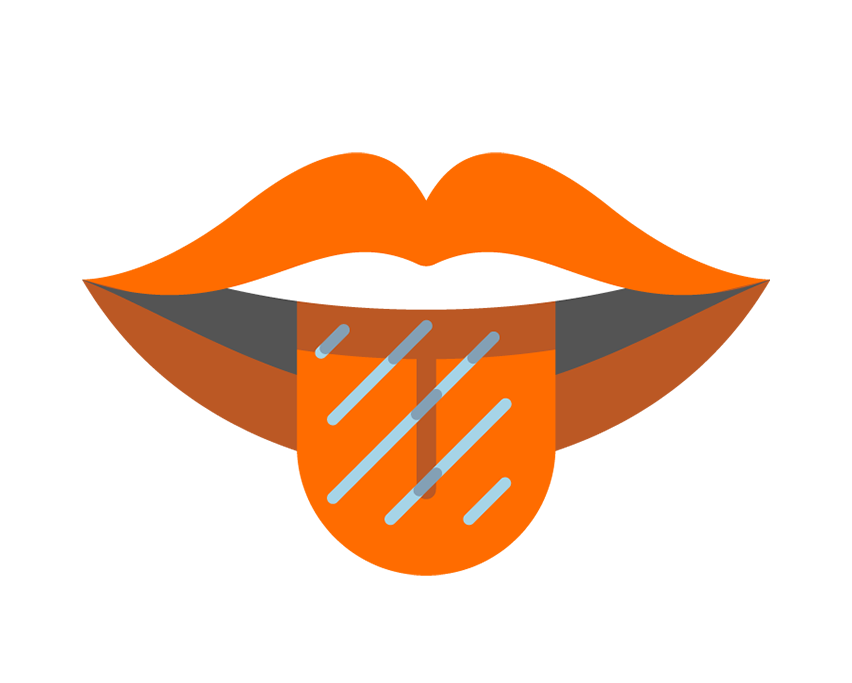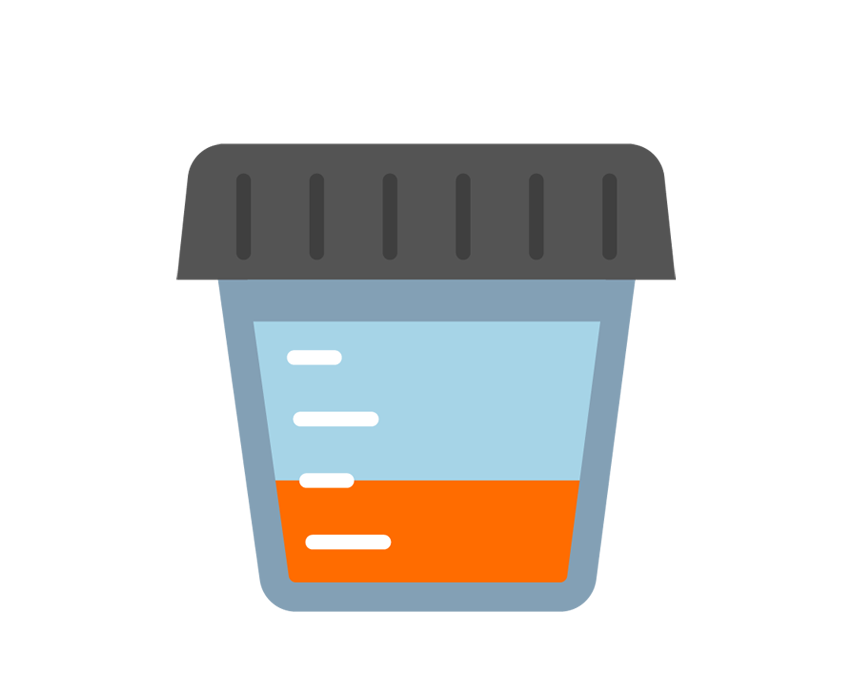 Dark or decreased urine output